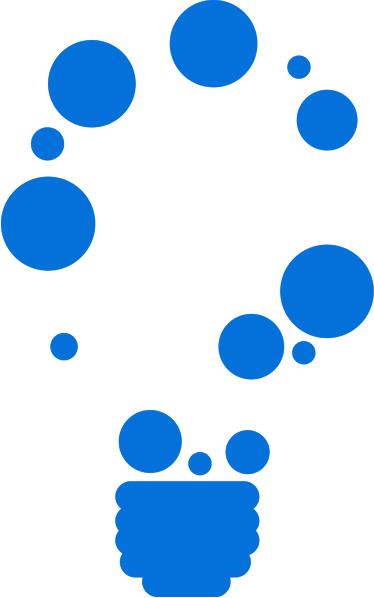 In ancient times, consideration of both virtue and talent had actually grasped the essence of the law of talent. A virtuous person can change bad things into good ones and vice verse. Even worse, shameless people having greater capacity will cause more harm to the collective.
We call for outstanding talents boasting of both virtue and talent and we are glad to see that they are coming to us. In our close contact with them, we are surprised to find that they share a lot in common in the following aspects.
Curiosity

An outstanding talent must be full of hunger for knowledge and cutting-edge technologies. Usually, people have a misunderstanding that an outstanding talent no longer needs to work hard and can do everything easily. In fact, an outstanding talent will always be obsessed with the latest knowledge and technology in a state of hunger, and always devote all his energy. The anxiety coming out of hunger makes them take hard work as a fun. They will tackle down every single technical problem like what a hungry wolf does in face of meat.

Team-worker

Are you a team worker? An outstanding talent must be a member of a good team and enjoy working together with others. This is an era of intensive knowledge and technology. One's ability and technology are only a small part of the machine, and one's wisdom must be accomplished through cooperation with others. This year, many awards of Nobel Prize went to three scientists, since when they completed the project, they all drew on each other's research findings, even indirectly. However, your findings had referred to others' work in whatsoever means. In this sense, an outstanding talent today must be an intimate and consistent team member who works without complaints and with silently dedication.

Comprehension

Comprehension is a necessary condition for an ordinary person to grow into an outstanding one. Ordinary people are the model for carrying out the spirit of superiors, while an outstanding talent grasps the essence of spirits of superiors and has the ability to give inferences using the new knowledge and technology. Comprehension is a necessary condition for a person to make achievements. To make it clear, there is no direct relationship between comprehension and academic background.

Passion

A lifeless person can't make an outstanding talent. An outstanding talent must be passionate and must always be at the forefront of his own goals and at the same time affect everyone around him. An outstanding talent is always full of ecstasy and enthusiasm for his own career, full of unparalleled glory, and full of fascinating power.

Tenacity

Tenacity is a must-have for an outstanding talent. A person without arrogance of being in the forefront, dauntless heroism, or courage to despise difficulties will turn out to be nothing. This is tenacity. When a person has tenacity in his heart, nothing will stop him from moving forward, regardless of difficulties and hardships, failures and frustrations.

Diligence

Regardless of the trade and the life stage, diligence is an essential element for becoming outstanding. Only diligence can make the most of limited time. Only diligence can make full use of all wisdom. There is absolutely no place for lazy people or opportunists in the team of outstanding talents.
There are certainly many unique qualities to make outstanding talents. However, the foregoing qualities are essential! They explain the basic connotation of outstanding talents. It can be said that it is these qualities that make them stand out from the crowd.
We are looking forward to joining hands with such outstanding talents to create an extraordinary life together!